About Innerspaces
Welcome! My name is Linda Piazza and my interior design company serves Arlington Heights and the surrounding Chicago suburbs. I have been providing professional interior and exterior design services for over 25 years.
At Innerspaces, I make choosing paint colors, furniture, and finishes an efficient process tailored to work with your vision and your schedule. If you have a home project or new build and you don't know where to start with your interior design, give me a call! My experienced eye and personalized touch has made for many happy clients. Bring your vision to life today!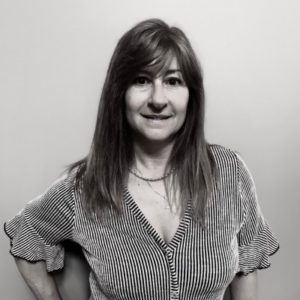 Linda Piazza
OWNER AND LEAD DESIGNER
Linda Piazza has been a professional interior designer since 1990. She has completed residential rehabs, business remodels, and assists homeowners of all backgrounds make sure their living spaces echo their unique personalities. Linda is a lifelong Chicagoan and has a strong command of core design principles, building materials, and project management. Her interior design company serves Arlington Heights, Barrington, Palatine, Vernon Hills, and other communities across suburban Chicago!
Everything Customized to YOU
Based on decades of interior design work and customer service experience, my approach guarantees that you'll be happy with your design. Plus, we bring the service to you. Whether you live in Palatine, Lake Zurich, or Arlington Heights, our local interior designer will take care of you! 

Research
Let's talk about your concept, budget, and fill in whatever gaps you might have!

Design
Together, we go over modern, bespoke options for furniture, window treatments, lighting, and more!

Build
When our shared vision comes to life, you might not even recognize your space – and you definitely won't stop admiring it!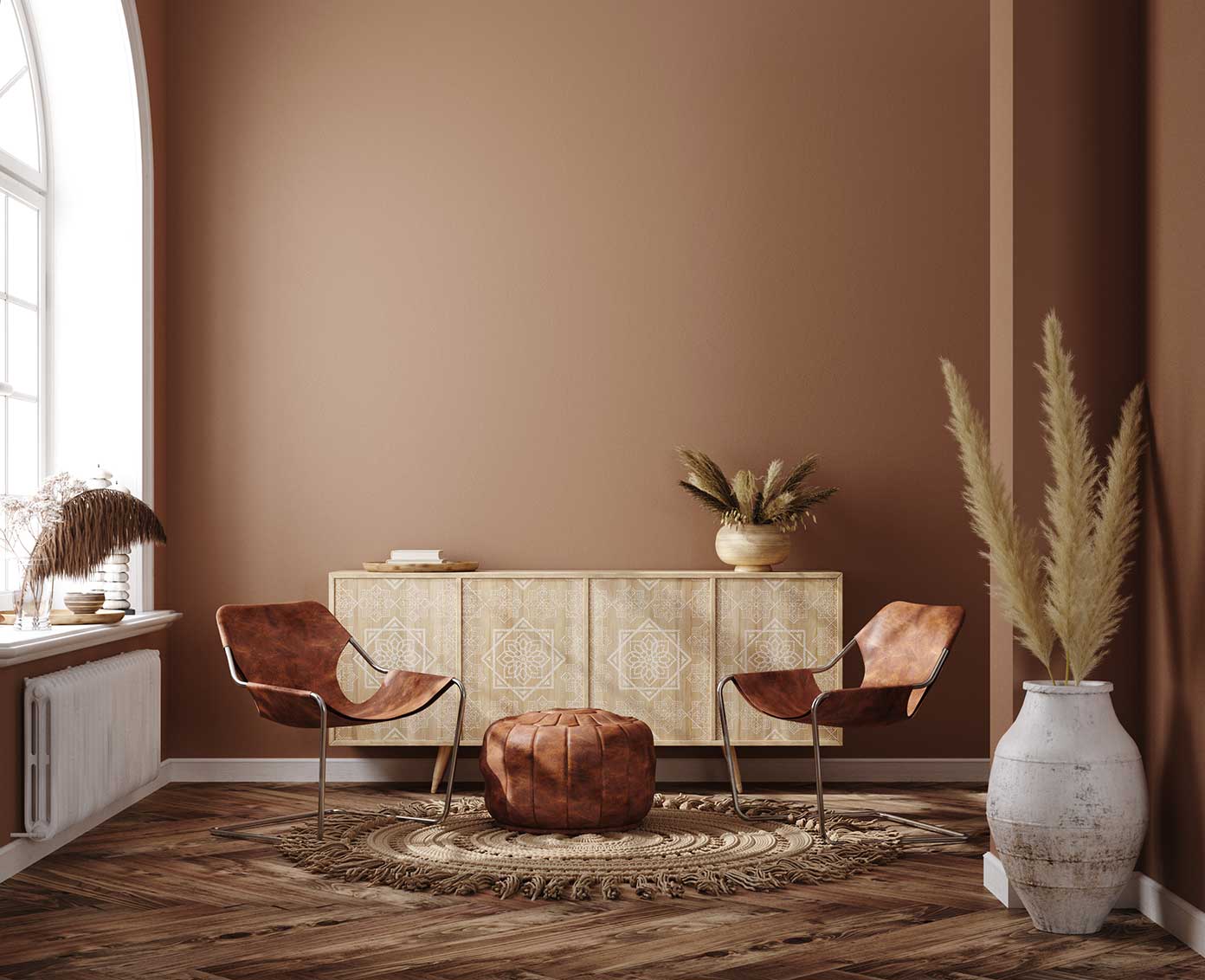 Design Packages
Choose from a range of design packages that include options for every stage of your project. Our color consultation can get you on the way to a fantastic DIY re-design, or we can take it from there and complete your vision. No matter how big or small your design needs are, we are here to help! We're proud to be the most personable interior design company in Arlington Heights and across the Chicago suburbs!
Let's Talk About Your Vision!