Crafting Exceptional Interiors
Interior Design and Decorating to Arlington Heights and the Greater Chicago Area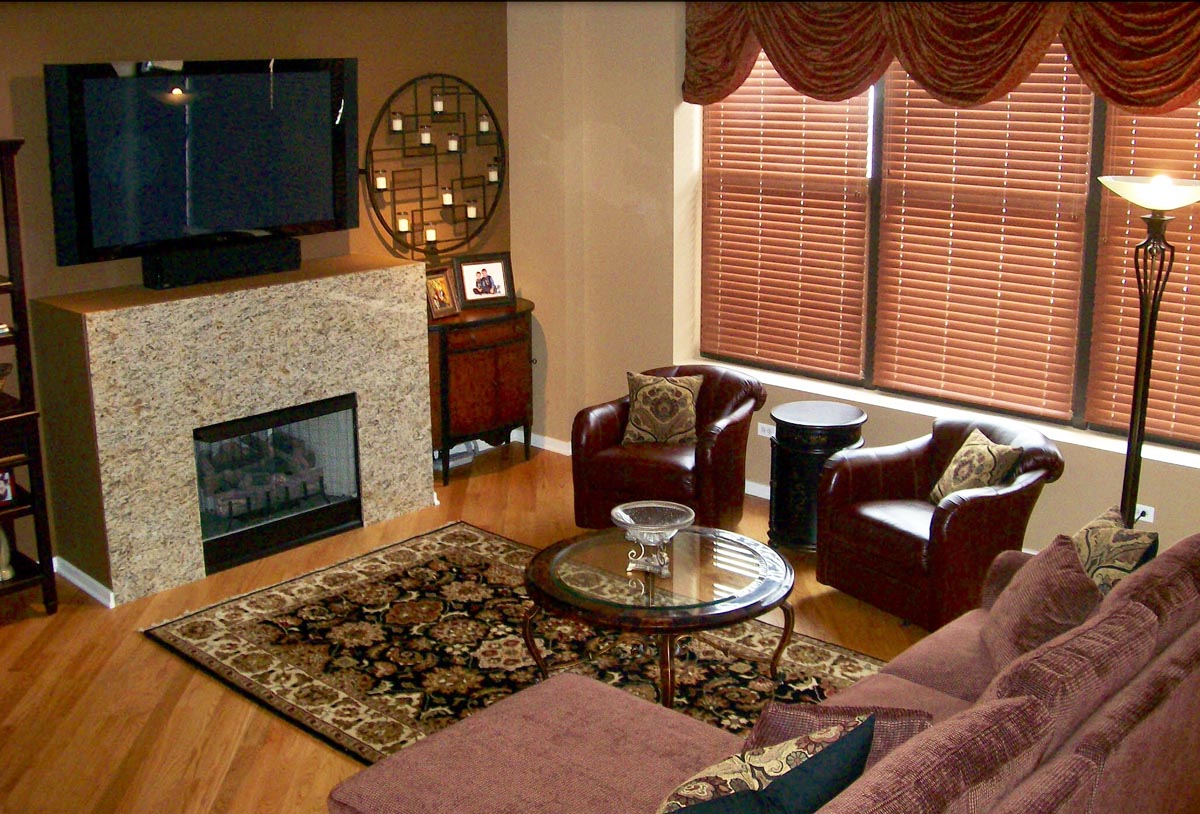 Our experience, thoughtful execution and a timeless, proven sense of design results in magnificent interior spaces!
There are so many ways to make a space as beautiful as it is yours, but it can take so much time to get there. Let a professional step in and save you both time and money on your interior project!
We provide interior design and decorating services to Arlington Heights and greater Chicagoland, from Libertyville to Palatine, Lake Zurich, and more!
Do you need help choosing the right paint color?
Expert Paint & Color Consulting
We know that color is powerful. The right shade coupled with the right design can turn a run-of-the-mill room into a sensory experience. Whether you want people to feel cozy in your living room, comfortable and clean in your bathroom, or calm and focused in a home office, our paint and color consulting creates the right mood in the right room!
Interior Design Services
Even if you know how you want a room to look, settling on furniture, lighting fixtures, and other important elements can be overwhelming. Let us save you time and money by doing all the tedious shopping for you!
Our interior decorator serves Arlington Heights, Palatine, Barrington, and other communities in suburban Chicago. Choose one of our Interior Design Packages.