Overwhelmed with a home project or new build?
There are so many ways to make a space as beautiful as it is yours, but it can take so much time to get there. Let a professional step in and save you both time and money on your interior project!
Innerspaces provides interior design and decorating to Arlington Heights and the greater Chicago area. Our decades of experience, thoughtful execution and a timeless, proven sense of design results in magnificent interior spaces!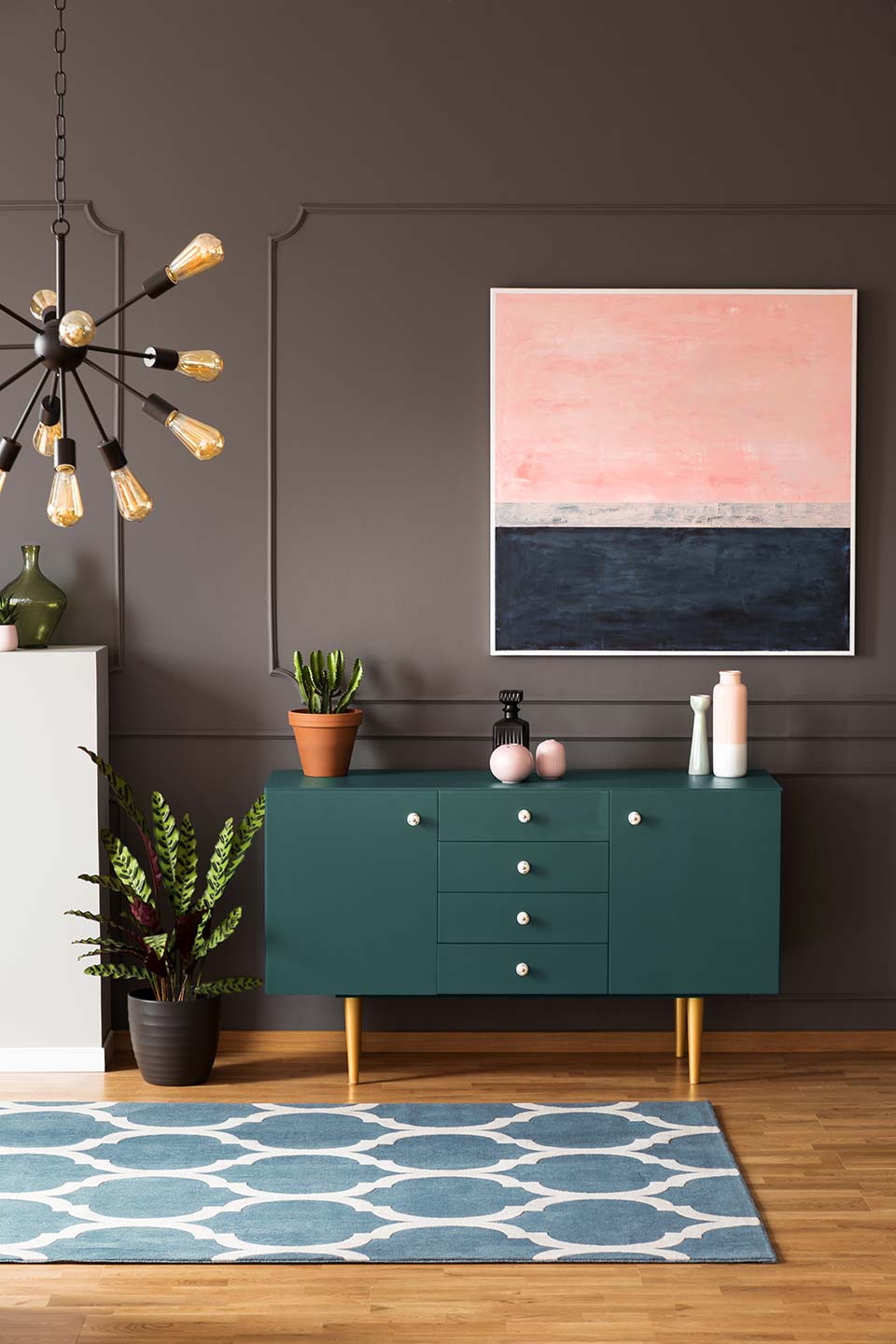 Design Consulting Focused On Your Vision.
Whether you are doing a basic kitchen remodel, a full house rehab, need staging to sell your home quicker, or your commercial space needs a facelift, call our interior designer and decorator. We serve Arlington Heights and greater Chicagoland, from Libertyville to Palatine, Lake Zurich, and more! We can't wait to hear from you!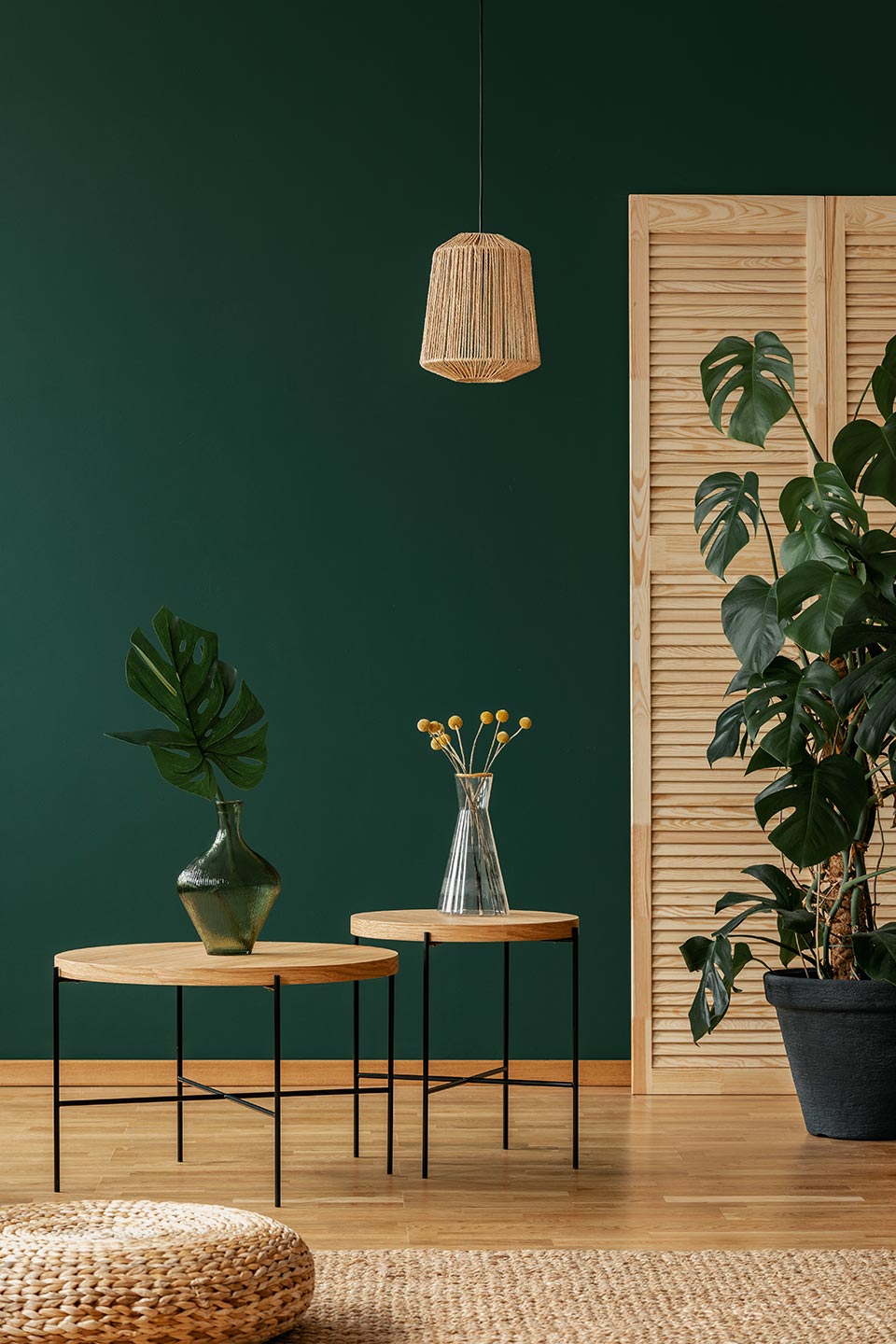 Crafting Exceptional
Interiors
Have a color scheme but need furniture? Or do you have a general idea for a room but need inspiration for details? No matter what stage of a project you're in, Innerspaces can help you pull it off even better than you thought.
From window treatments to area rugs, plants, and pillows, we don't miss a single detail, and they all contribute to making your unique vision come to life! 
Consistent Communication
Reliable communication throughout your project, so you never feel left in the dark waiting for an answer.
End-to-End Execution
From the point of project conception and ideation all the way through the final step, our interior designer takes care of each step to ensure the project is done the way you always envisioned.
Diverse Project Experience
We've done full residential rehabs, small exterior projects, as well as commercial and business interiors, so you can be sure we have an innovation solution for your needs.
Our Work
Visit our gallery page to see how we merge modern design principles with the client's own aesthetic and preferences to create unforgettable interior designs in Arlington Heights, Palatine, Lake Zurich, and across Chicagoland.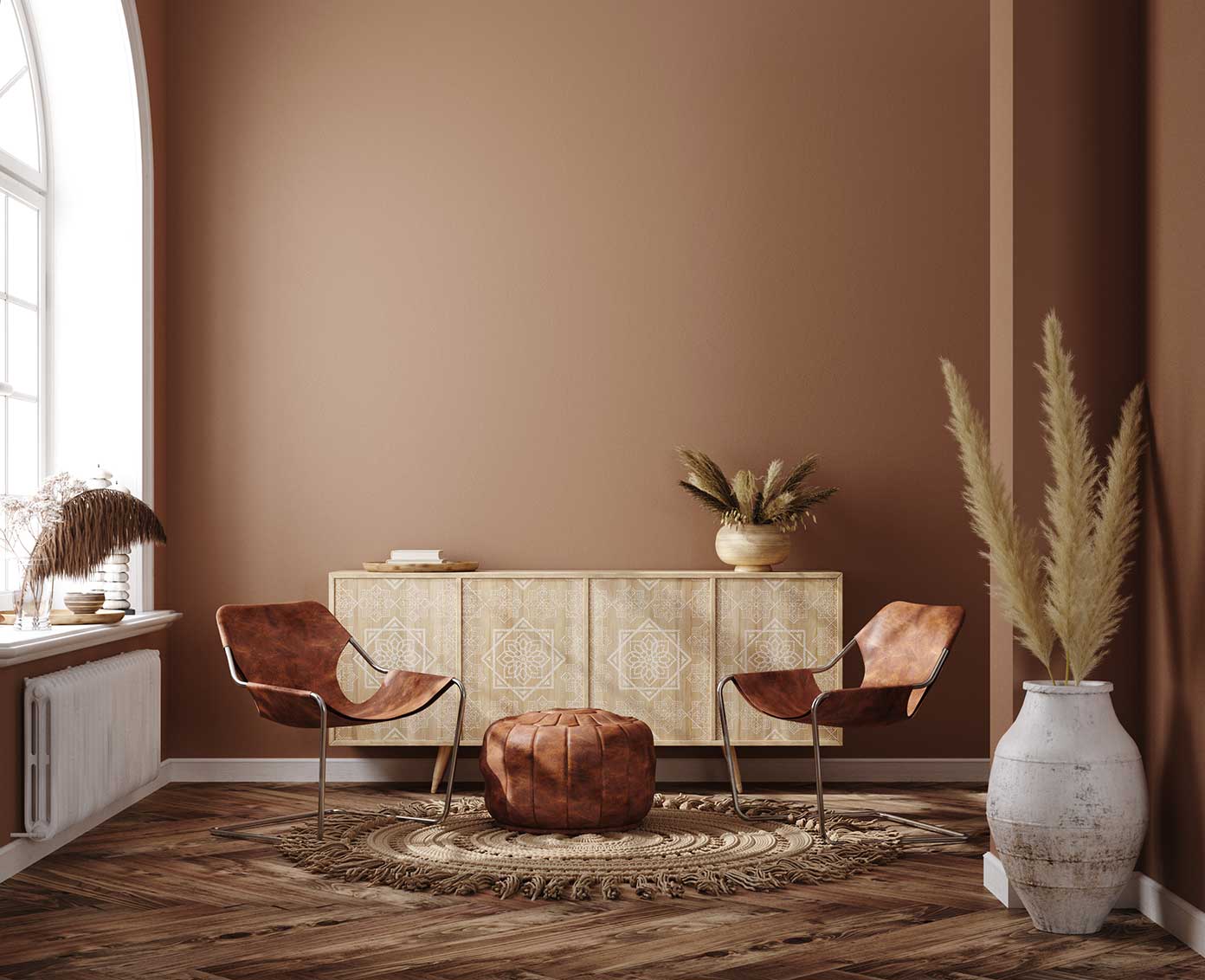 Contemporary Design.
Personalized Service.



You won't find a more personalized design experience than what we offer at Innerspaces. From lighting and furniture to color consulting, in Arlington Heights or Palatine or Lake Zurich, we bring the choices and solutions to you!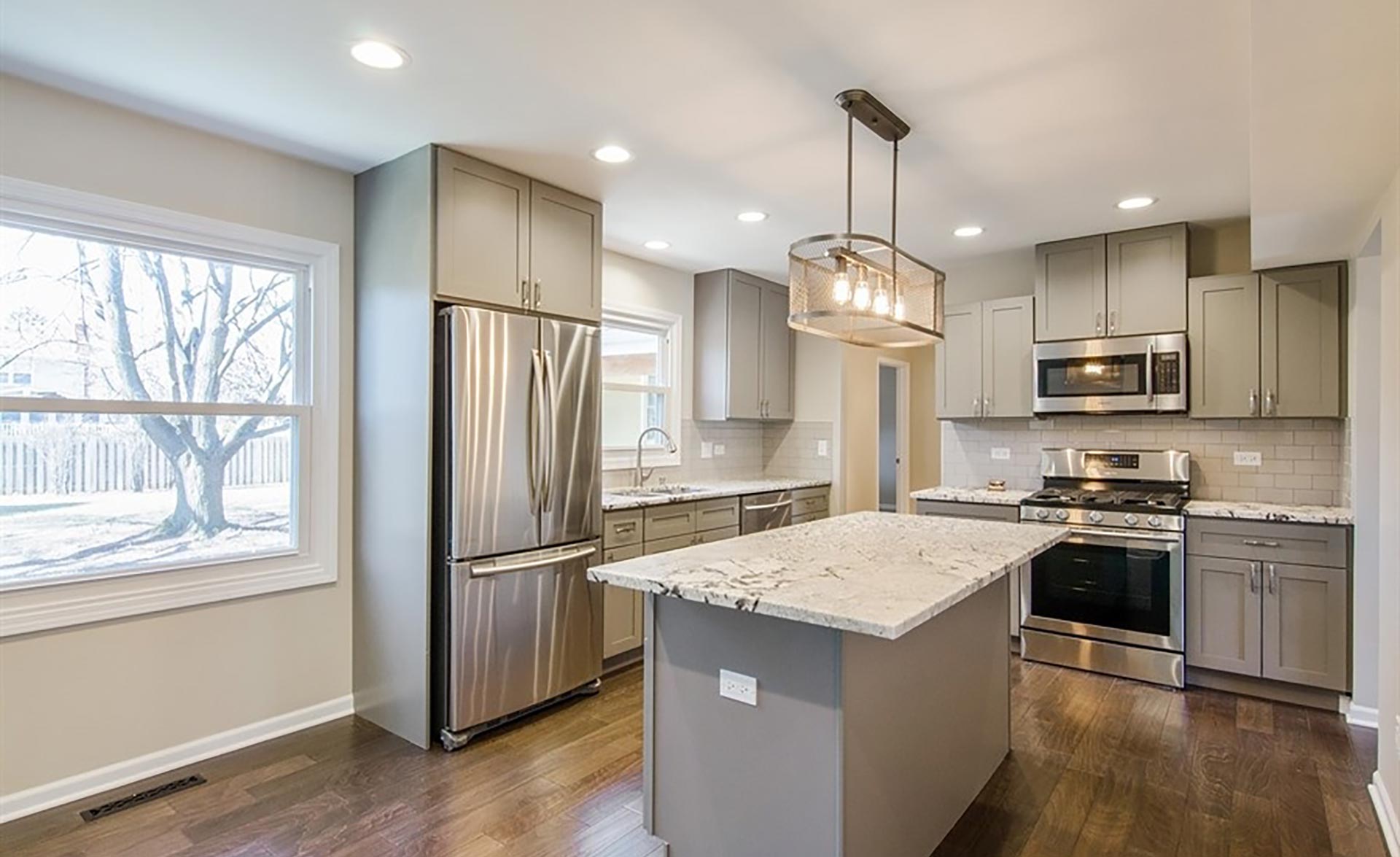 "Just wanted to let you know that we are absolutely in love with our house all over again. Thank you for helping us make some amazing choices. We couldn't have done it without you."
Let's Talk About Your Vision!