Struggling with a home improvement project or new construction? There are lots of ways to make a place uniquely yours, but it can be time-consuming to do it all.
Let a professional save you both time and money on your interior project! Innerspaces offers interior design and decor services in Lake Zurich and across Chicagoland. With years of experience, skillful implementation, and a classic, verified style of design, you can expect magnificent interior spaces!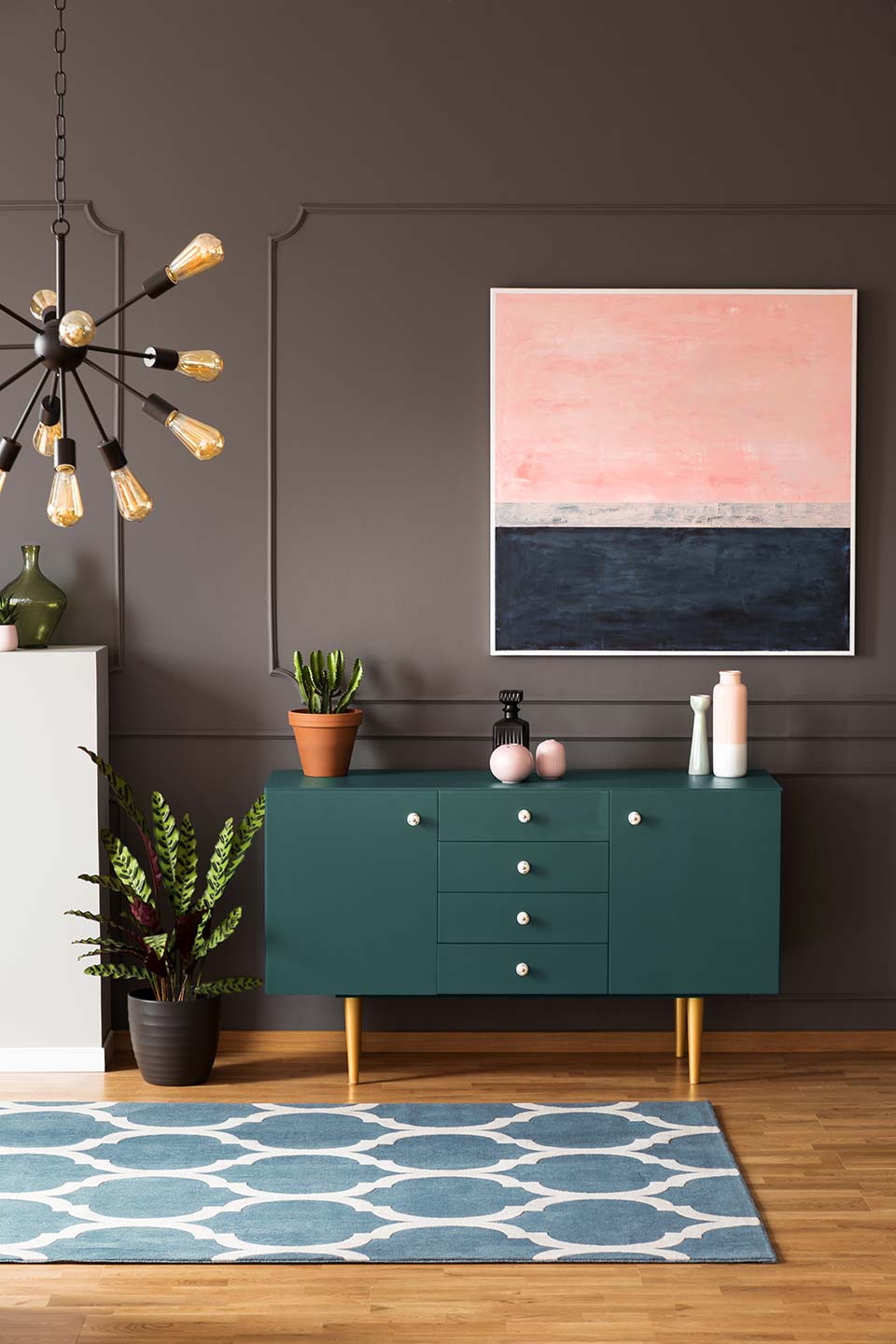 Design Consulting Focused On Your Vision.
If you're looking to just do a basic kitchen remodel, a full-house makeover, need staging to get your house sold quicker, or want to give your commercial space a makeover, give our interior designer and decorator a call. We serve Lake Zurich, Libertyville, Palatine, Arlington Heights, and more. We look forward to hearing from you!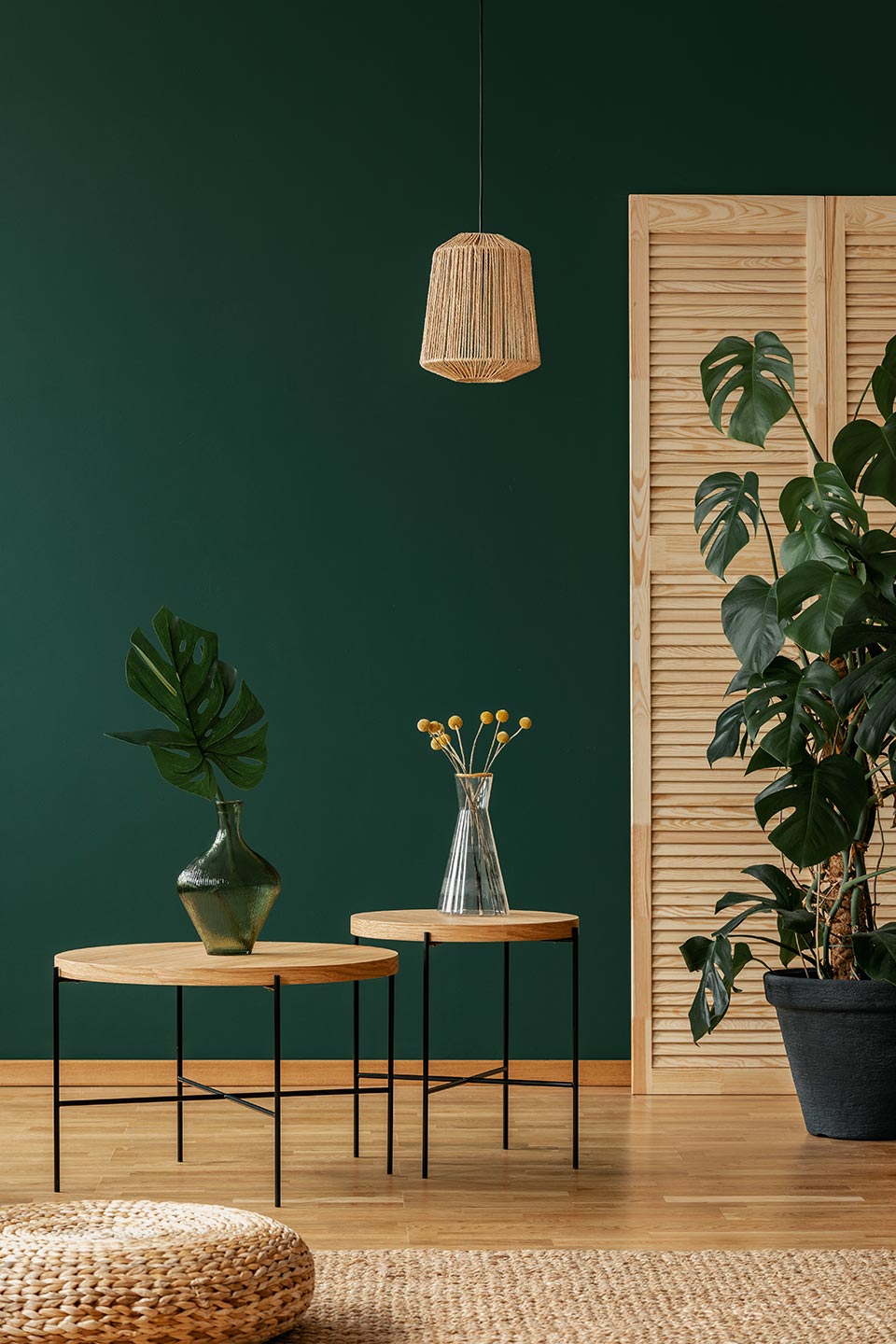 Crafting Exceptional
Interiors
No matter what phase of a project you're in, Innerspaces' expertise can make it more efficient so you can look forward to the final product.
We guarantee no element is overlooked, from window treatments to area rugs, plants, and pillows. Our Lake Zurich interior design service includes all of these details to bring your ideas to full fruition!
Consistent Communication
Reliable communication throughout your project. We won't leave you in the dark.

End-to-End Execution
From design to ordering, space arrangement, colors, and implementation, our interior designer helps Lake Zurich homeowners from start to finish.
Diverse Project Experience
From interior and exterior residential design to commercial and business interiors, our interior design service in Lake Zurich has an option for you.

Our Work
We combine elements of modern design with the client's own aesthetic and ideas to create unforgettable interior designs in Lake Zurich, Arlington Heights, Palatine, and across Chicagoland.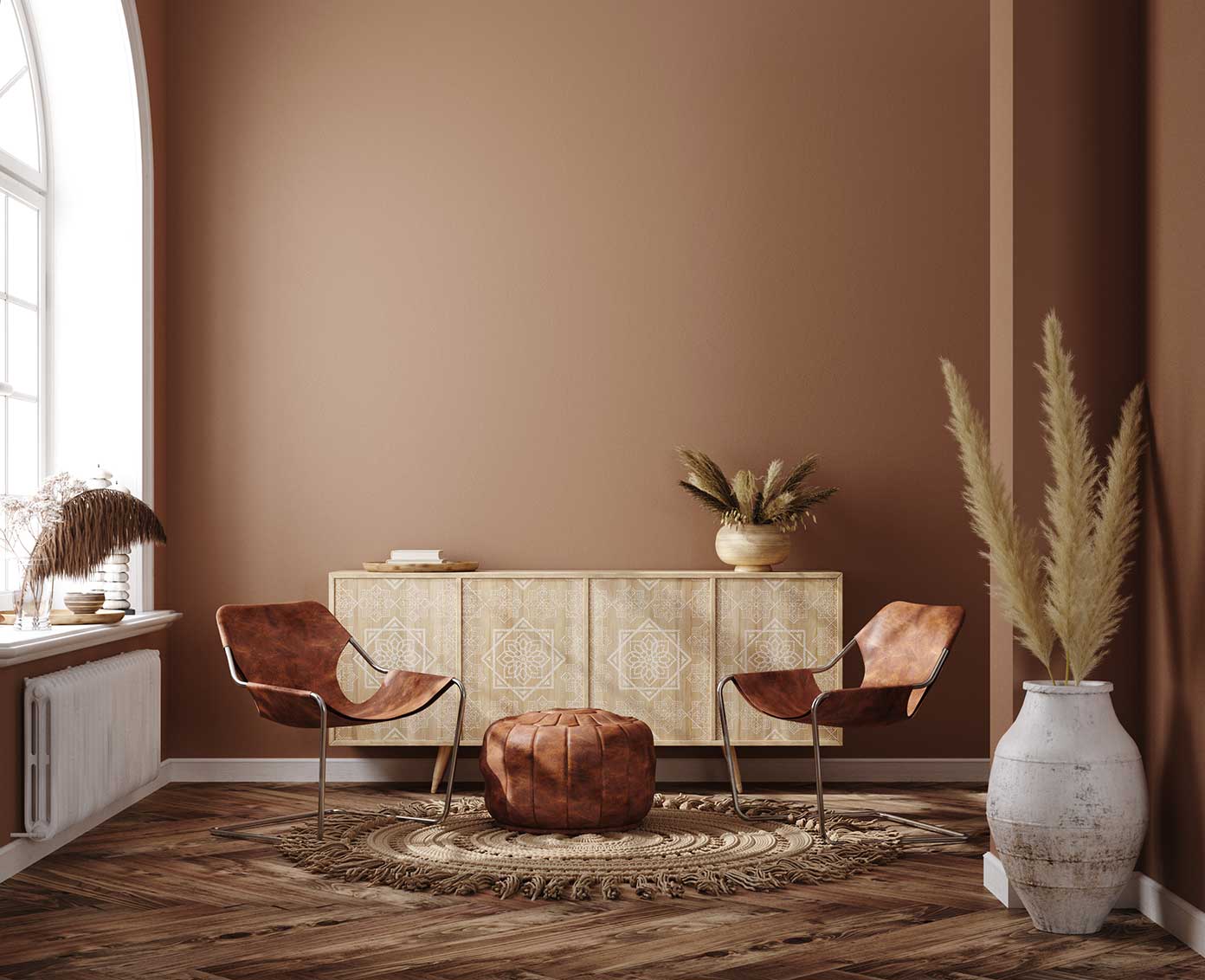 Contemporary Design.
Personalized Service.



Our personalized design experience goes beyond what typical interior designers offer in Lake Zurich. From color consulting to lighting, window treatments, and furniture, Innerspaces bring